With you - poem- poetry
With you
My laugh is genuine
My look is bright
What is my favorite site?
Where you are.
What do I enjoy most?
Be at your side
What about my life?
A destination where we are both.
my dreams?
What are they? If you are not part of them.
With you
The sky is blue, although this gray
the cold a bonfire.
Darkness, light.
With you
My instants are infinite
My lasting happiness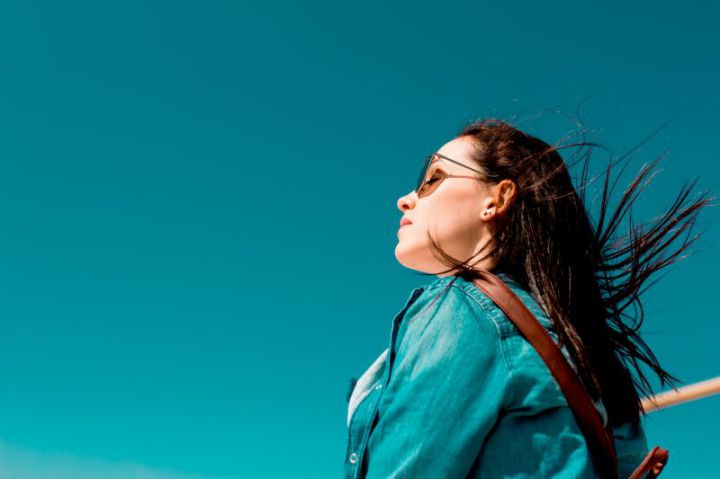 Karen is a girl who appears to be younger, she lives a lot of time connected to the Internet, most the people would say that she is an exemplary, loving, candy and responsible girl ... but someone who does not think that way he says that she is very dangerous and she should be in jail.
free Download