love poems, poems about life, romantic poetry
do not go away from me - Poem - love poem
do not go away from me - poem- poetry
do not go away from me
not a single day
not even a single one.
if you leave me a day
it is an eternal vastness
it's like waiting in a row that never walks
it's watch the clock and count every second
do not walk away, do not leave even a single moment
because you leave me awake watching the fog
the fog of a cold morning
don't go, because at that precise moment
i will cross seas and lands wondering
my heart will be lost
my beloved, do not go even for a second
that your beauty is my paradise
don't go away
that your silhouette
it delineates in my dreams
don't go for hours
every time i have you near
i am complete
don't leave me with uncertainty
wondering forever
if you will come back or leave me.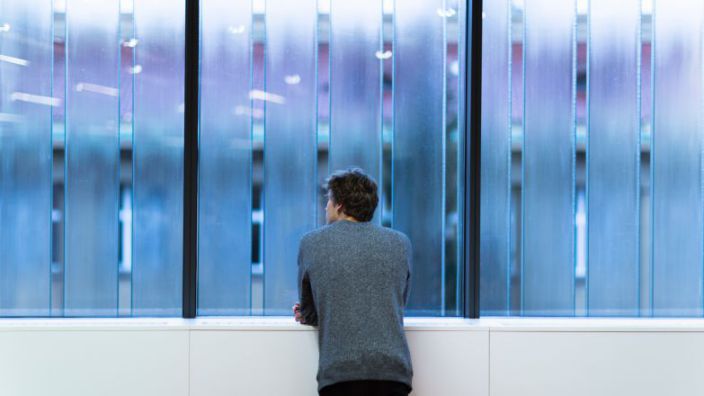 Karen is a girl who appears to be younger, she lives a lot of time connected to the Internet, most the people would say that she is an exemplary, loving, candy and responsible girl ... but someone who does not think that way he says that she is very dangerous and she should be in jail.
free Download