A little faith - poem- poetry
He didn't trust the folds of a
Crumpled sheet
Nor in the ink
Of a new brush.
I don't trust the cold hands
neither in affectionate hands
Much less in
Indelible caresses
I don't trust the wind he brings and carries
neither from the waves that come and go
Not even in the throbbing of promises.
I distrust the bright eyes
Like opaque looks.
I only trust one thing
Only in one.
Chance, that force.
That hope
That security, which gives
Step to coincidences, adventures,
And the magic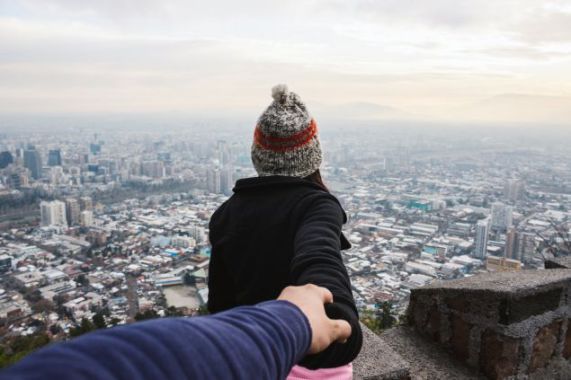 Karen is a girl who appears to be younger, she lives a lot of time connected to the Internet, most the people would say that she is an exemplary, loving, candy and responsible girl ... but someone who does not think that way he says that she is very dangerous and she should be in jail.
free Download