I love you because you are my confident - poems about life, romantic poetry
I love you because you are my confident - Poem - love poem
I love you because you are my confident
because your love is alive
full of life, my life
I love you for your look
for that glow of your soul
you and I are more than two
we are the sun of a new day
the moon of a quiet night
we are the warm breeze
we are one.
I love you by your mouth
for your fresh lips like Dew
I love you for the silhouette of your body
and for your dreams
I love you for what you carry in your heart
for that sweet feeling
what makes you to be who you are
I love you because with you it's a paradise
I love you for your rebellion
for your innocence,
for that mischievousness
that sweetening my desires
I love you because you're unique
I love you because you are my life.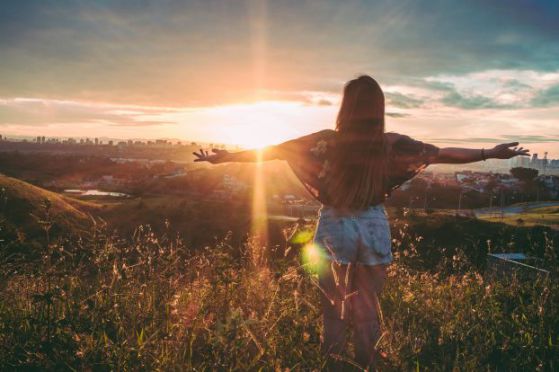 Karen is a girl who appears to be younger, she lives a lot of time connected to the Internet, most the people would say that she is an exemplary, loving, candy and responsible girl ... but someone who does not think that way he says that she is very dangerous and she should be in jail.
free Download