love letters
what are these? if more than pieces of letters
stuck with the cheesy
separated with eloquence and madness
love letters are usually pointless stupidities
these are usually sublime texts
where laughter are excuses for ridicule
where the cheeks blush
and the teasing explodes like volcanoes
but what are love letters?
without two lovers promising the unfulfilled
what are love letters?
without two suffocated bodies of tenderness
reading those letters over time
they are ecstasy for the soul
the bridge between fantasy and reality
the love letters now burn
seducing with each letter
because now these are read from the heart.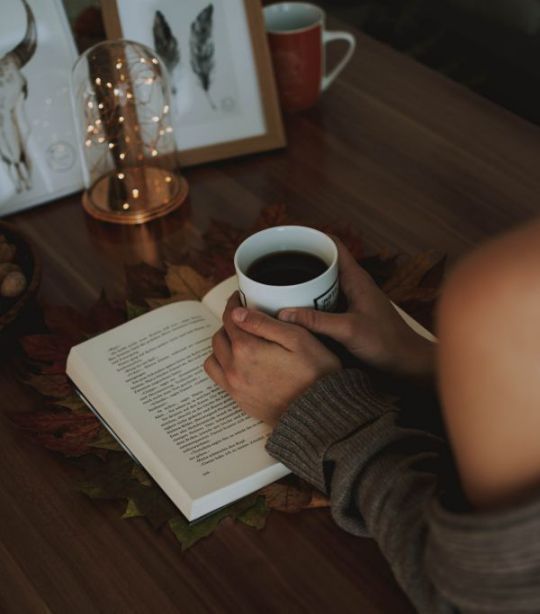 Karen is a girl who appears to be younger, she lives a lot of time connected to the Internet, most the people would say that she is an exemplary, loving, candy and responsible girl ... but someone who does not think that way he says that she is very dangerous and she should be in jail.
free Download