I escape from you
stopping illusion diffuse
shadow in that clouds
spell beyond fiction
sweet fog that darkens my memories.
today contemplating your figure
I escape from you
you are that magnet that attracts me
it holds me and immerses me in passion
today I ignore you, my life
and sad I run from you
you love me at your whim
how can I make fun of your charm?
how can I erase those lips?
breaking the chains that bind me to you
breaking the desires, putting out the flame
you are my prison and my freedom
my kisses are yours
and my heart beats for you
I'm crying
runaway, outdoors from oblivion
I leave, mocked and narrow.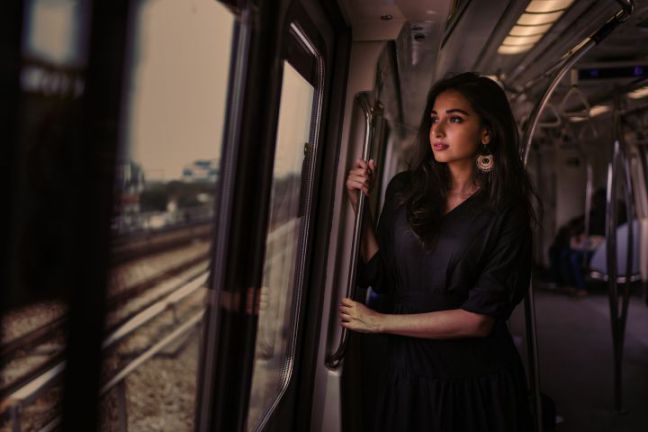 Karen is a girl who appears to be younger, she lives a lot of time connected to the Internet, most the people would say that she is an exemplary, loving, candy and responsible girl ... but someone who does not think that way he says that she is very dangerous and she should be in jail.
free Download