why I love you?- poems about life, romantic poetry
why I love you? - Poem - love poem
why I love you?
why do I think of you?
why do I dream you?
I spend sleepless nights
soaked in a love
pronouncing your name
stroking your wavy hair
unraveling it gently with desire
because you're pretty?
why do you hide in pride?
why do you remain silent?
cute and sweet
from the heart of walls.
you are mine says my heart
my reason says no
and I die, I die of love
if my eyes don't see you at night
because you are distant and distant
loving you is my reason
loving you is my life
my love hurts and hurts
and the wound cries out for you
the cold and the fog approach
and I wonder
because I love you?
why do I sigh to see you?
I look for you forever
and even if i don't find you
I will continue to love you
in the dark nights
but also, in the clear ones,
loving you in my dreams
and in my wishes.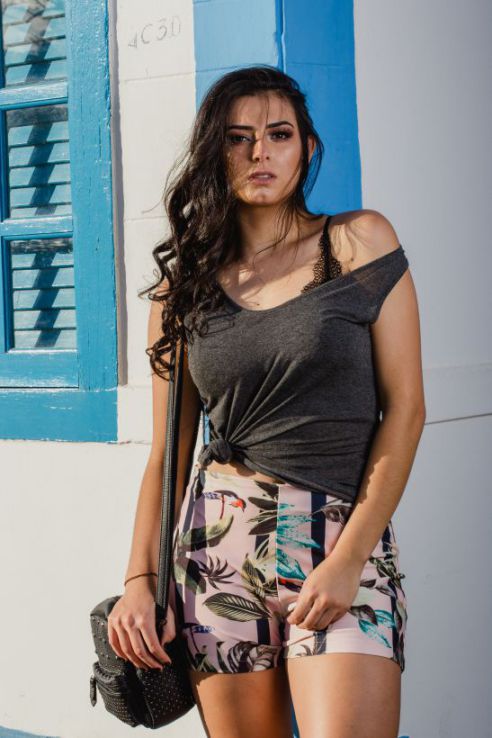 Karen is a girl who appears to be younger, she lives a lot of time connected to the Internet, most the people would say that she is an exemplary, loving, candy and responsible girl ... but someone who does not think that way he says that she is very dangerous and she should be in jail.
free Download