thirst for you - poem- poetry
thirst for you
be insatiable to look at your juicy lips
Thirst for you that you walk so safely
crazy thirst that craves my cravings for your laughter
thirst that burns in desires
thirst for drought forest
my lips feel thirsty for your lips
my eyes thirst for your eyes
my hugs thirsty, thirsty for yours
thirst that to heady, thirst that to seduce
thirst that fills the lungs of desire
Thirst for you and your body.
thirst that provokes and annihilates
my soul is burning with love
is complementing in thirst flames
thirst for thirst, eternal thirst, thirst for your thirst.
thirst to quench your thirst
burning with my flame
With the fire of pleasure
thirsty for your thirst,
that calms down with the water
of the flames of two bodies
that feels thirsty.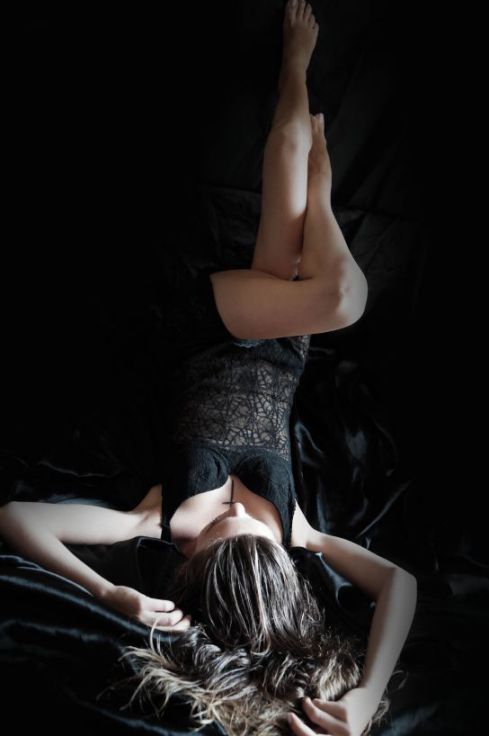 Karen is a girl who appears to be younger, she lives a lot of time connected to the Internet, most the people would say that she is an exemplary, loving, candy and responsible girl ... but someone who does not think that way he says that she is very dangerous and she should be in jail.
free Download