Miss - poem- poetry
Miss
With fresh lips and brown eyes
Miss of serious smile
Seductive look.
Princess of my life
Queen of my wishes.
Oh, lady of tempting body
Shiny hair
I fall asleep dreaming of you
Drawing the smooth contour
Of your skin
Oh, flirtatious lady
that you fly like a butterfly,
Boasting your attributes and colors.
Oh miss, look at me like that
I'll stare at you
To Eternity.
.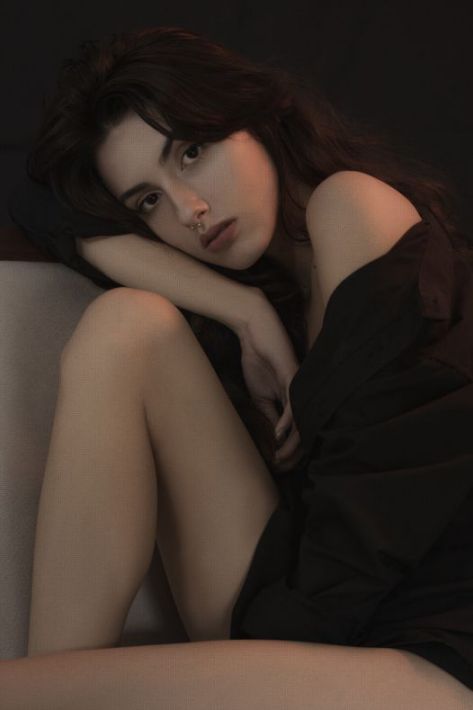 Karen is a girl who appears to be younger, she lives a lot of time connected to the Internet, most the people would say that she is an exemplary, loving, candy and responsible girl ... but someone who does not think that way he says that she is very dangerous and she should be in jail.
free Download