I wonder if I'll ever be on your mind - poems about life, romantic poetry
I wonder if I'll ever be on your mind - Poem - love poem
I wonder if I'll ever be on your mind
in your dreams
if you ever feel that our souls must be united
intertwined like our bodies
if ever the fear fades
allowing the pleasures and fantasies to laugh
then you will discover the sea of new worlds
the maps to the unknown
and wake up, you will dream in heavenly places
your face will remain in beauty.
we will wake up mixing without fear
if we can ever touch us beyond the skin
feeling the burning of our souls
we will be discoverers of eternal treasures
i wonder, searching for a single truth
the truth that is in your gaze
and the truth that my lips says when kissing you.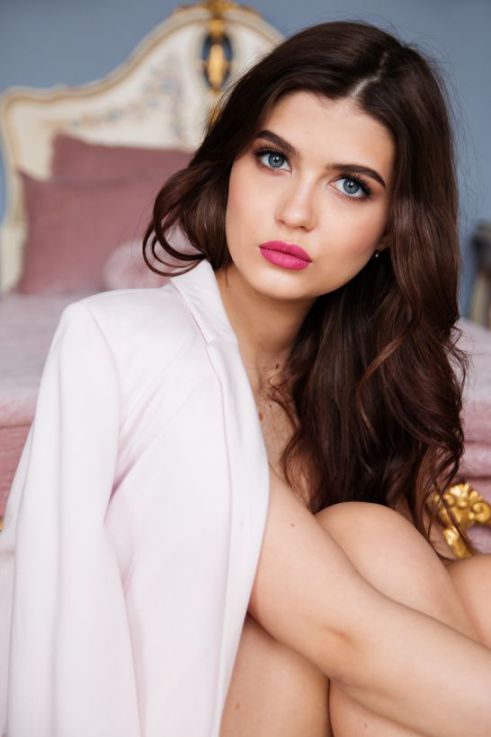 Karen is a girl who appears to be younger, she lives a lot of time connected to the Internet, most the people would say that she is an exemplary, loving, candy and responsible girl ... but someone who does not think that way he says that she is very dangerous and she should be in jail.
free Download