what should I leave? - poem- poetry
Will I have something to contribute in this arid land?
Maybe sow love?
Maybe plant hopes?
Or maybe nothing?
I will leave the silences
I will leave the verses that have been said
I'll leave the letters superimposed
Maybe our lives are simple swings?
Maybe by leaving glances,
or maybe delivering smiles,
Or at least sing with the rhythm of the soul.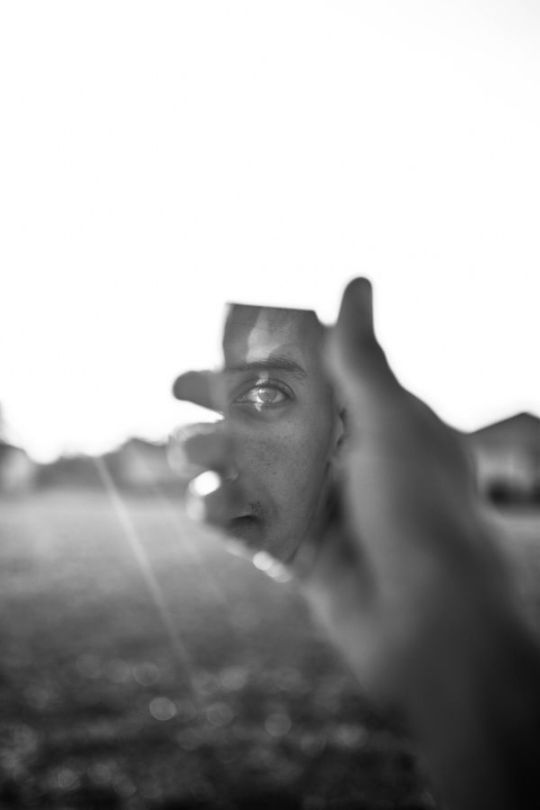 Karen is a girl who appears to be younger, she lives a lot of time connected to the Internet, most the people would say that she is an exemplary, loving, candy and responsible girl ... but someone who does not think that way he says that she is very dangerous and she should be in jail.
free Download