Love me - poem
if you are going to love me
Love me complete, with shadows and with light.
Love me with smiles and crying,
Love me in the dark nights,
But also in the clear ones.
Love me when I look at you and you look at me,
Love me when I ignore you and you move away,
Love me for what I am, love me like that
complete as the moon.
Love me like this with wrinkled leaves and smooth leaves,
Love me or go away forever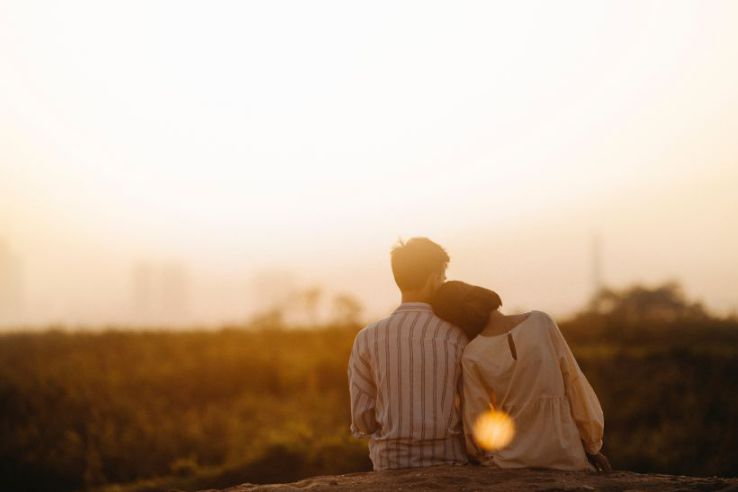 Karen is a girl who appears to be younger, she lives a lot of time connected to the Internet, most the people would say that she is an exemplary, loving, candy and responsible girl ... but someone who does not think that way he says that she is very dangerous and she should be in jail.
free Download