Don't blame yourself - poem- poetry
Don't blame yourself
accept your mistakes, accept imperfection
in your steps
don't blame yourself for the past
forget it and bury it
always learning from the lessons
accept that only you are responsible for your life
there is no other, there are no others
don't blame anyone or anything
don't put anything in luck
because luck is a pretext
the pretext of failure.
get up, fight, walk, enjoy!
look with the look of dawn
he sighs with the strength of triumph.
decide your way
build your destiny
learn from those who have achieved it
learn from the strongest and boldest
of those who do not give up before obstacles
of those who will be fine
regardless of the conditions or problems
learn to move on
not to justify yourself as a child
never, never and never
you complain about your life, your luck
accept it, face it
with the courage of the warriors
and win the battle of your life
because the best of wins
it comes from the ashes of mistakes and failures.
remember that there are no perfect moments
and the moment you decide to go ahead
that, that will be your moment.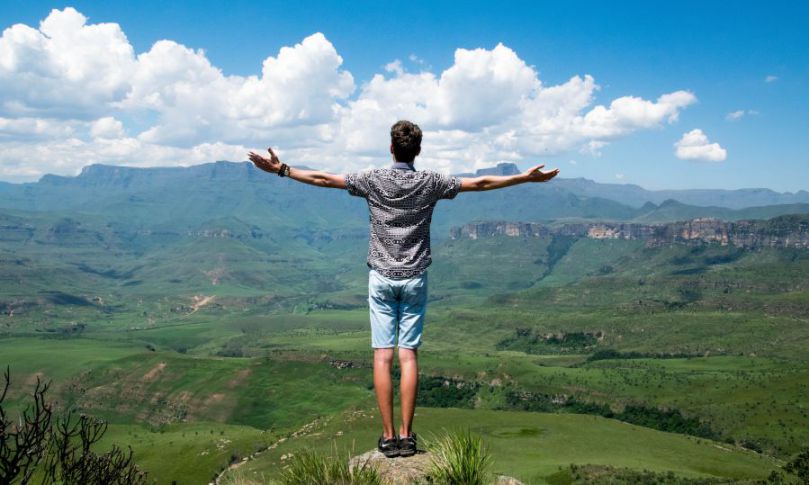 Karen is a girl who appears to be younger, she lives a lot of time connected to the Internet, most the people would say that she is an exemplary, loving, candy and responsible girl ... but someone who does not think that way he says that she is very dangerous and she should be in jail.
free Download