A goodbye - poem - poetry
A goodbye
Can a glow, put out a fire?
looking out the window on a sunny day,
My silences are filled with sighs.
The birds sing as if they speak of love,
And I simply hear raindrops.
A dumb storm,
That snatches me a part of my soul.
It leaves me staring at the light,
In the light of noon.
That burns greetings,
Burn inside.
Burn the murmurs,
And leave a silent goodbye.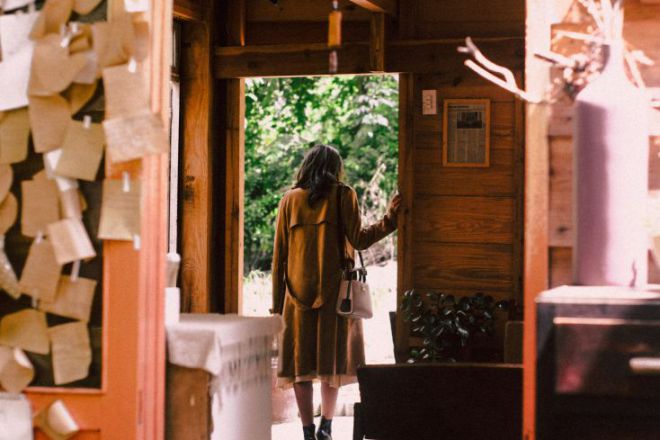 Karen is a girl who appears to be younger, she lives a lot of time connected to the Internet, most the people would say that she is an exemplary, loving, candy and responsible girl ... but someone who does not think that way he says that she is very dangerous and she should be in jail.
free Download