songs of love, poems about life, romantic poetry
songs of love - Poem - love poem
songs of love
you remember that day?
that day of clear sun
warm breeze
when you smiled nonstop
maybe that way you'll love me
do you remember the brightness of the water?
of the water when the sun caresses
when the wind glides
delicately about her
maybe that's how you'll look at me.
do you remember those sunsets?
in which the trees are shaken
quietly
in which the warm sun
showing flowers gardens
do you remember the cool shadow?
sweet taste
the stillness of the water
the sounds of the steps
holding hands
maybe that's how you'll are with me
do you remember the birds flying?
the magic flight
and seductive
maybe that's how you'll hug me.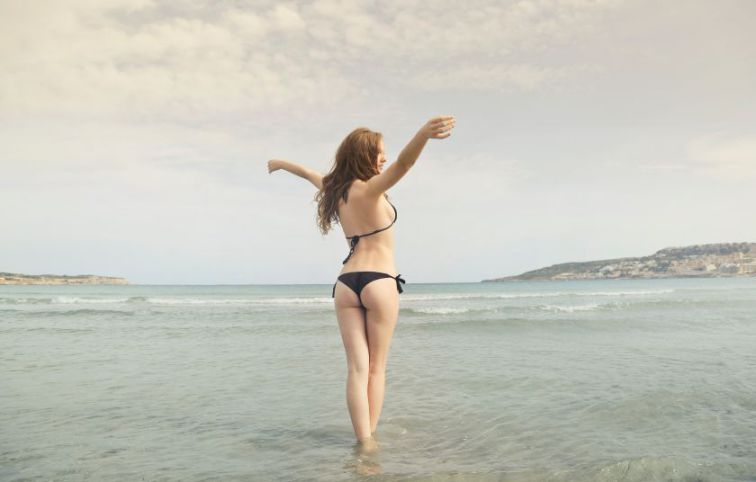 Karen is a girl who appears to be younger, she lives a lot of time connected to the Internet, most the people would say that she is an exemplary, loving, candy and responsible girl ... but someone who does not think that way he says that she is very dangerous and she should be in jail.
free Download