insomnia - poem - poetry
Now that I have everything,
When I had nothing.
I'm the queen now, but
my memories of the past,
These fear you are gone.
These fear you leave me, like this
Without more than a word.
Are you staying here with me?
I want you to hug me
And tell me.
Tell me the truth, what you feel
Your heart that I hear beating,
Late as strong as the unveiled.
Like the eternal night, in the
That dreams are seen
With the eyes open.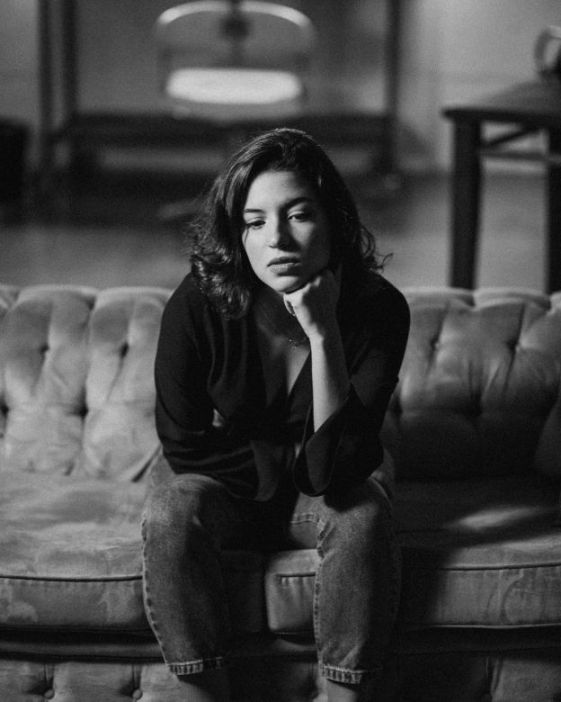 Karen is a girl who appears to be younger, she lives a lot of time connected to the Internet, most the people would say that she is an exemplary, loving, candy and responsible girl ... but someone who does not think that way he says that she is very dangerous and she should be in jail.
free Download