the shadow of a memory - poem- poetry
the shadow of a memory
the warm shadow refreshes my face
invade my body
immerses it in memories
long and sensual memories like your legs
when traveling this dusty road
holding other hands
going another way
i stop with the heat of the blue sky pointing at me
and i perceive your aroma, that delicate fragrance
that droved me crazy in desire
waves of wind bathe my face
wind in another direction
wind that takes me elsewhere
but i'm still stuck hard
in the remember
my nights do not belong to me
they are yours because in them
you are the moon
yes. the moon, even if there are clouds or the sky is colorful.
you are always present.
you could walk on me
a thousand and a thousand times
my dreams would not stop being the bridge
between my heart, you and eternity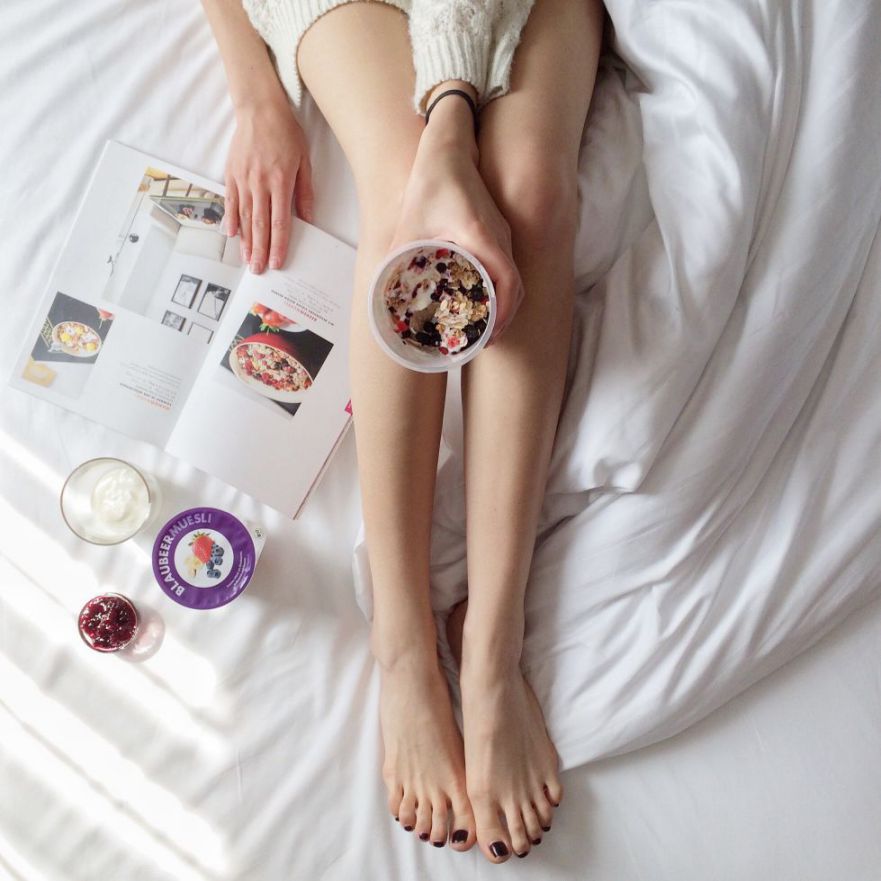 Karen is a girl who appears to be younger, she lives a lot of time connected to the Internet, most the people would say that she is an exemplary, loving, candy and responsible girl ... but someone who does not think that way he says that she is very dangerous and she should be in jail.
free Download