On clear nights - poem
On clear nights
The moon is my partner.
Looking at her I tell her my problems,
She talks to me, sometimes she tells me what she thinks.
I look at her, I am perplexed with her brightness.
She smiles at me
I let my shadow hug her,
I let go like my tears.
A gloomy feeling that invades the night,
it is shared by all three
my shadow, she and me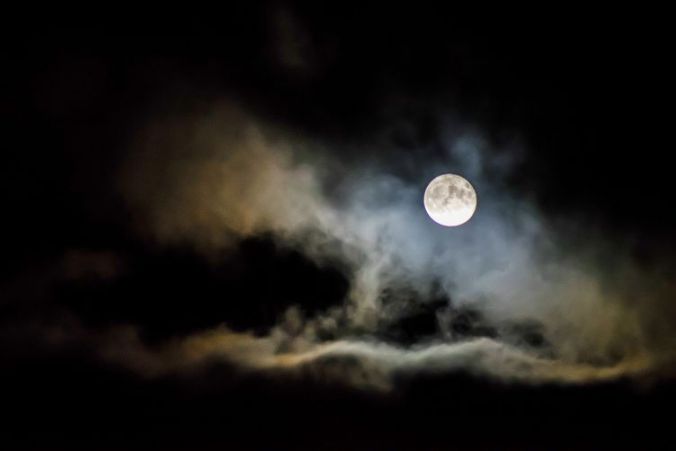 Karen is a girl who appears to be younger, she lives a lot of time connected to the Internet, most the people would say that she is an exemplary, loving, candy and responsible girl ... but someone who does not think that way he says that she is very dangerous and she should be in jail.
free Download