I love you- poem
I love you when it gets dark, also when it dawns,
Especially in the afternoons, when you are in my thoughts.
I love you from the soul, I love you as you love dreams.
Sometimes I also hate you, at times when you are absent,
Moments when you are silent, moments when you seem lost.
But I love you again when your lips say a word,
And your laughter flirts to your mouth to let see your teeth,
You are that mixture of feelings that fill my life with light.
Sometimes I don't know you, and I live between sweats thinking
That in your thoughts I have been erased,
In the end I'm glad to know, that nobody else could love you as I love you.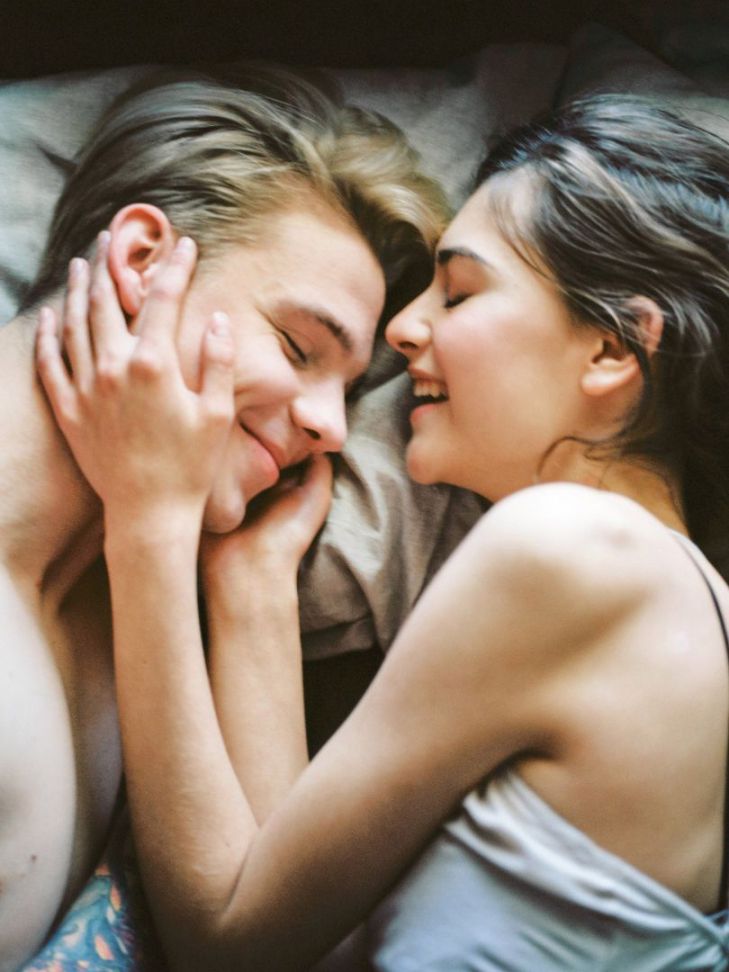 Karen is a girl who appears to be younger, she lives a lot of time connected to the Internet, most the people would say that she is an exemplary, loving, candy and responsible girl ... but someone who does not think that way he says that she is very dangerous and she should be in jail.
free Download