The love poem
The rain may become torrential;
The snow in burning flames.
The powdered water that raises the wind.
The world may disappear in just a flash.
Death will be able to sustain me at this moment,
But never, never will that fire of this feeling be extinguished,
Feeling that burns for you, burns like love.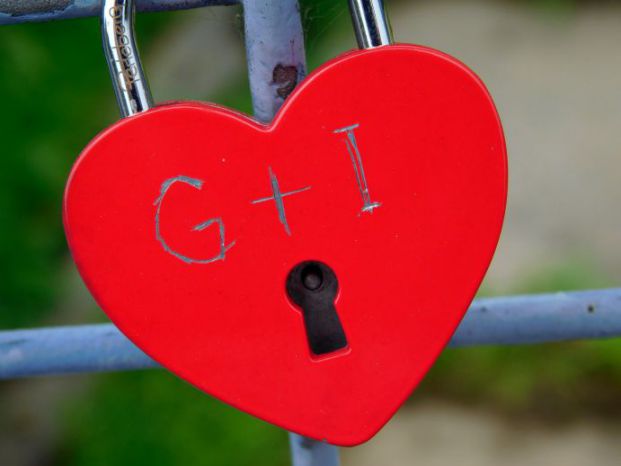 Karen is a girl who appears to be younger, she lives a lot of time connected to the Internet, most the people would say that she is an exemplary, loving, candy and responsible girl ... but someone who does not think that way he says that she is very dangerous and she should be in jail.
free Download