It is worth being happy - poem- poetry
It is worth being happy
Teens always boasting,
Worthy of the coldest
And ruthless indifference.
Ice condenses
These stop in their teeth
Pass by their gaze
Turning the eyes in white
For any objection.
Vital and young bodies
With the vehemence to the success
With the certainty of going for your dreams.
Is there any of that we have lost?
Life is so similar
Renewing forever
A call to force
To that vitality and irreverence
It is worth a smile,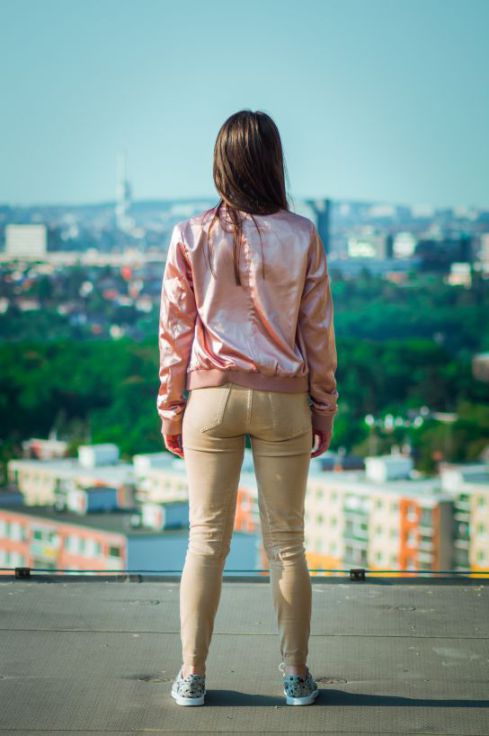 Karen is a girl who appears to be younger, she lives a lot of time connected to the Internet, most the people would say that she is an exemplary, loving, candy and responsible girl ... but someone who does not think that way he says that she is very dangerous and she should be in jail.
free Download