love poems, poems about life, romantic poetry
one love - Poem - love poem
one love - poem- poetry
One Love
Perpetual elegance woman
I would have wanted to be part of you
Like a child in your arms,
Stuck to your chest
drinking from your springs
stroking you and being so close to you.
adoring you with all my life
perceiving you in my whole body
worshiping you in sorrows
succumbed, by ashes and dust
but, you will pass without remedy
you will be forgotten, without letters or poems
How to love you, how?
Loving you until after death
Loving you for no reason
Loving you like no one has known how to love you
Loving you, loving you and loving you
And again
And even more
Loving You.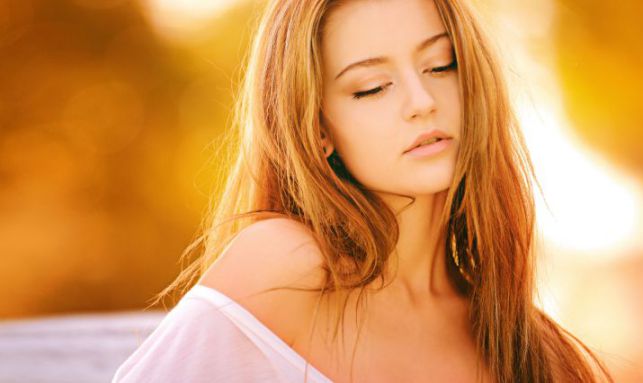 Karen is a girl who appears to be younger, she lives a lot of time connected to the Internet, most the people would say that she is an exemplary, loving, candy and responsible girl ... but someone who does not think that way he says that she is very dangerous and she should be in jail.
free Download