today I want to tell you in the eyes - poems about life, romantic poetry
today I want to tell you in the eyes - Poem - love poem
today I want to tell you in the eyes
while you look at me and I look at you
what can you count on me?
count one or two or maybe infinity
but count on me
if you ever forget it
or you look at me and I don't look at you
keep in mind that you count on me
yes, maybe forgetfulness
destroy the memories
and the fog consumes the eyes
you can count on me
if you see in my eyes
the shine of love
from a love to you
don't run, don't go
you can count on me
let's make a pact
one that will last forever
one where I can count on you
and so united in the alliance
a loud voice
we will count three or four
and I will tell one more
so, you can count on me.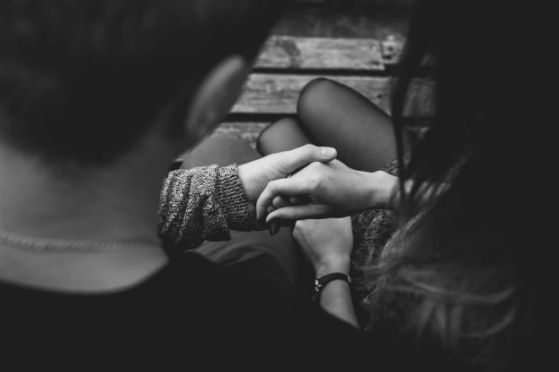 Karen is a girl who appears to be younger, she lives a lot of time connected to the Internet, most the people would say that she is an exemplary, loving, candy and responsible girl ... but someone who does not think that way he says that she is very dangerous and she should be in jail.
free Download