I'm not that one - poem- poetry
I'm not that one.
I'm another.
The one with the bright look,
The one with the wide smile,
Who is always serene,
Who sweetens, forgives and encourages.
That's me.
who goes to places,
where I haven't been
The one who enjoys the moments,
I haven't lived.
who admires beauty.
who love imperfection.
Who is in front,
Always standing
With a firm head
With strong desires,
With the illusion of a new day
With the fire of a soul,
With a soul that dreams.
I'm the one, who will stay,
Although my body is gone.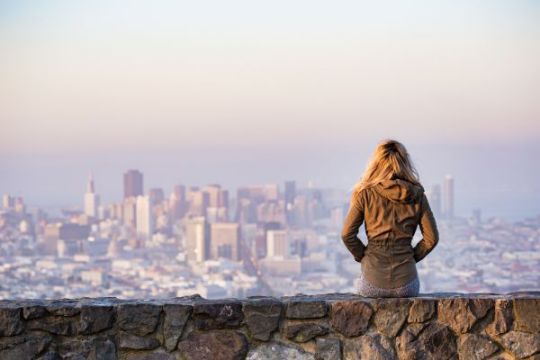 Karen is a girl who appears to be younger, she lives a lot of time connected to the Internet, most the people would say that she is an exemplary, loving, candy and responsible girl ... but someone who does not think that way he says that she is very dangerous and she should be in jail.
free Download